Maximize your outdoor living space, or protect your vehicles and property.
Explore Crimsafe's range of outdoor security solutions—no matter what size or shape may be required.
---
Fresh air & breezes
Enjoy the many benefits of fresh air and cool breezes flowing through your home without compromising on security.
Insect protection
Protect your family and home from all unwanted visitors. From flies and mosquitoes to burglars and intruders.
Unhindered views
No need for unsightly iron doors or burglar bars. Crimsafe provides unrestricted views and a feeling of open space.
Energy efficiency
Crimsafe's Tensile Tuff® mesh blocks up to 53% of solar heat gain and 62% of UV rays, making your home more energy-efficient.
Hurricane protection
Crimsafe provides extra protection during a hurricane or severe storm and is a strong barrier against hailstones and wind-borne debris.
Fall prevention
Keep the little ones safe on the upper levels of your home or apartment while letting the fresh air and natural light in.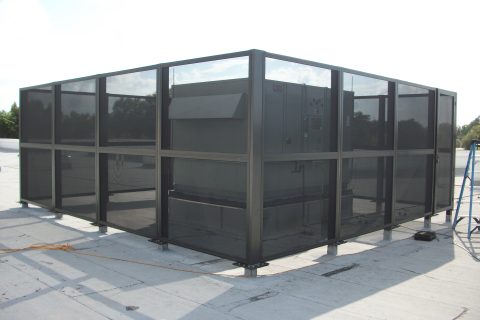 Protect your vehicles and property
Garages and storage areas are common targets for opportunistic thieves as they are often left unattended for long periods.
Trust Crimsafe to offer a complete security solution for your car and storage areas.
Keeping your valuables safe from intruders, mold, and mildew.
Things stored in garages often fall victim to the elements, including mold and mildew. Installing Crimsafe provides the added benefit of airflow to keep your stored items in their original condition.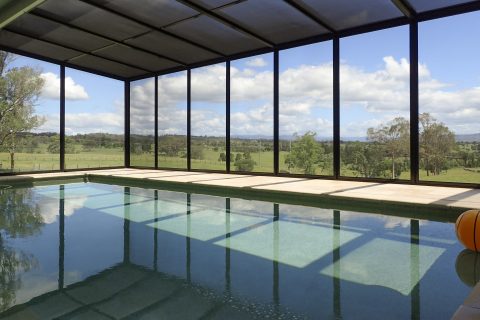 Sit back, relax, and let the outdoors in (safely).
Patios are often easily accessible to intruders, flies, and other annoying bugs. To combat this, Crimsafe has designed customizable patio enclosures.
Crimsafe patio enclosures are incredibly strong, so you can enjoy the sunshine, breezes, and all that the outdoors has to offer without compromising on your security.
A secure barrier to your home.
Crimsafe patio enclosures are designed to adapt to an existing space or create a new one for your home. They are made-to-measure, so they fit perfectly and work for various heights and span widths. Offering floor-to-ceiling protection and optional mid-rails, Crimsafe patio enclosures can also incorporate hinged, sliding, or bi-fold doors for seamless access.
Technical Info
FL Product Approval #s:
| | | |
| --- | --- | --- |
| PATIO ENCLOSURE HURRICANE SCREEN IMPACT |   | FL29455.3-R-1 |